WELCOME
The Places You'll Go is a new fan fiction series based on the daytime soap operas, General Hospital and One Life to Live. It centers around the intertwining stories of 4 (potential) couples. I hope you will join and let me know what you think of the series.
NEWS&UPDATES
The Places You'll Go has returned from hiatus AGAIN as of March 11th, 2010! Episodes will be coming regularly from now on!
CHARACTER OF THE WEEK
Rebecca Shaw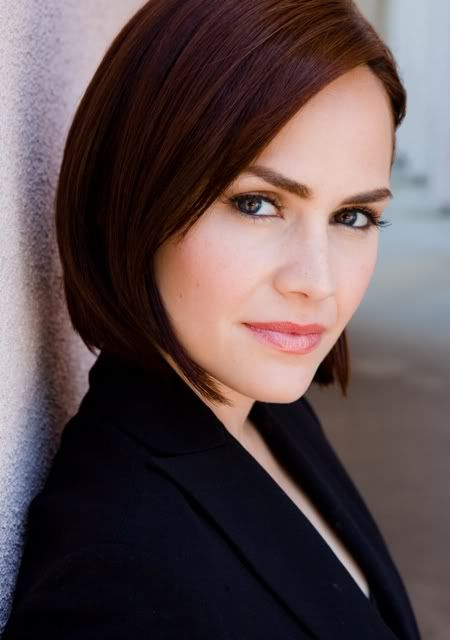 She may look like her deceased twin sister, Emily, but trust us, they coudn't be more different. She is struggling to put her life back together. Will anyone be there to help her do it?
AFFILIATES
credits