Oh, and heres some builds from sG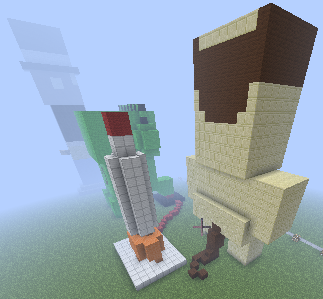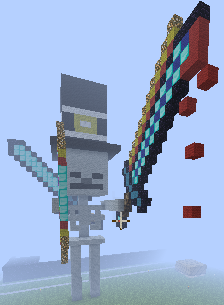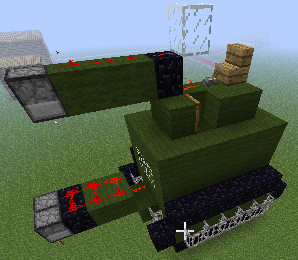 After seeing this, truthfully. I want to log on and torch all of it.
Me too...

I figured out how to use that redstone shit to make traps...

I plan to install lava traps all over the place...

It will be so funny, when people are exploring a random mine and see a random lever... They'll think it opens a door, and it will... but lava will pour threw the opening and boil those mother fuckers where they stand!