Title: Monthoverview March 10
Description: March 2010
MAGNETI - March 16, 2010 11:51 AM (GMT)
Talk and post pictures about the actions in Spain this month!
You can used Links of Spain Ultras web for find image actions tifos:
links of spain ultras web
Send
"Brann"
a pm about interesting matches and help us to keep our new calendar updated! Derbies, rival-mathes etc.
Click here to read more about the calendar!
MAGNETI - March 16, 2010 12:00 PM (GMT)
Elche -
Hercules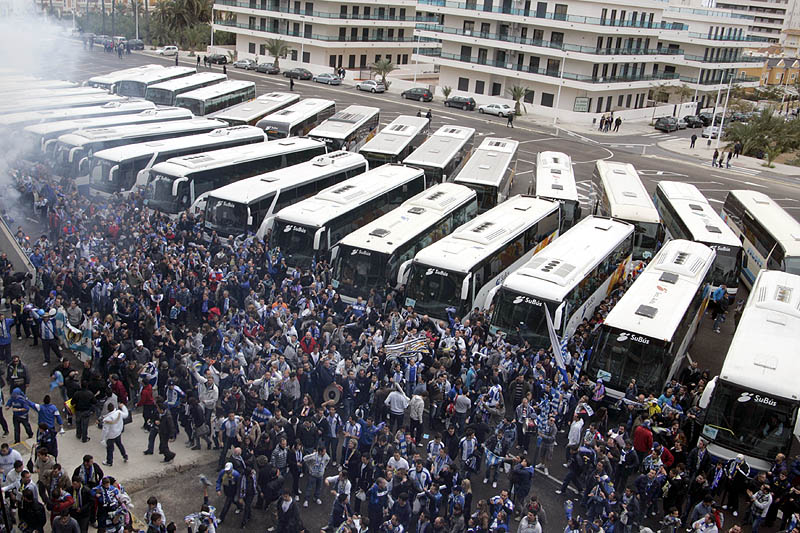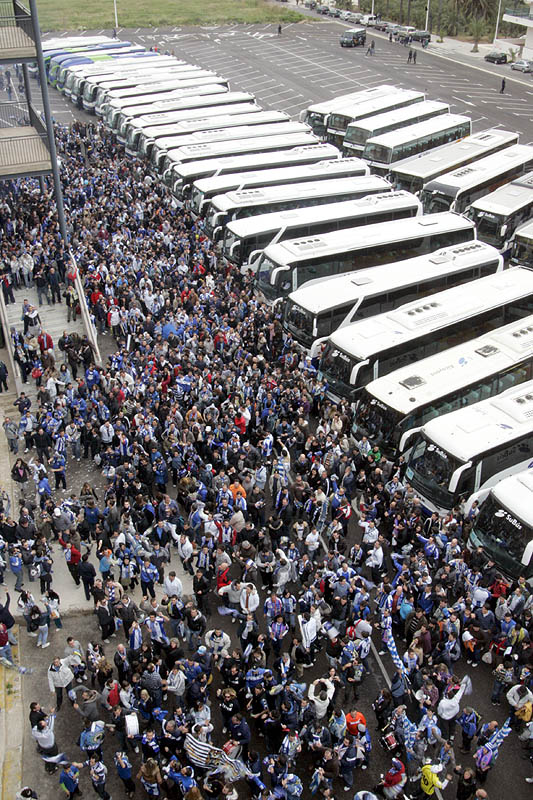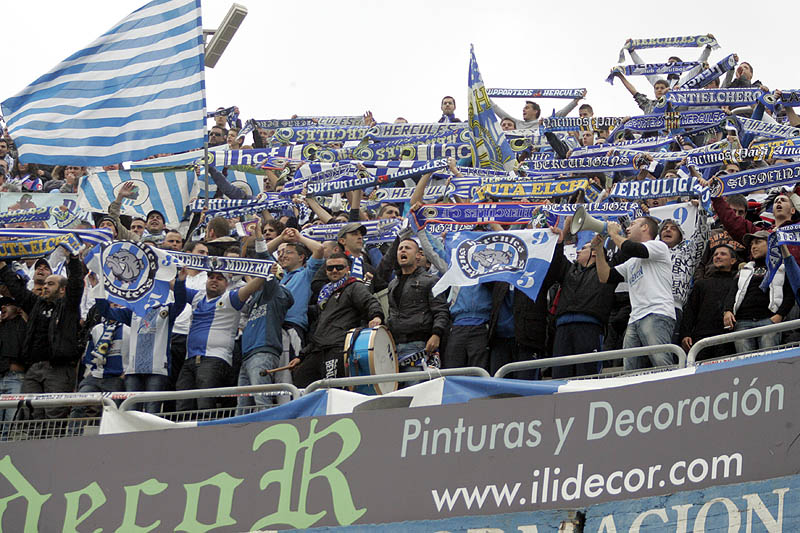 Athletic Club -
Real Valladolid
Real Murcia -
Levante
MAGNETI - March 16, 2010 12:01 PM (GMT)
Real Zaragoza
- Atletico de Madrid
Real Betis
- Rayo Vallecano
MAGNETI - March 16, 2010 12:01 PM (GMT)
Malaga
- Xerez
Malaga -
Xerez
MAGNETI - March 16, 2010 12:02 PM (GMT)
Elche
Las Palmas
- Cordoba
MAGNETI - March 16, 2010 12:05 PM (GMT)
Rayo Vallecano
- Villareal B
Almeria -
Malaga
Recreativo de Huelva
- Elche
MAGNETI - March 16, 2010 12:06 PM (GMT)
Getafe
- Mallorca
Tenerife
- Espanyol
Badajoz
- Miajadas
MAGNETI - March 16, 2010 12:07 PM (GMT)
Racing de Santander
- Real Zaragoza
Racing de Santander -
Real Zaragoza
Sporting de Gijon
- Athletic de Bilbao
MAGNETI - March 16, 2010 12:09 PM (GMT)
Real Valladolid
- Real Madrid
Frente Azul
MAGNETI - March 16, 2010 12:10 PM (GMT)
Orgasmos Del Besaya
Poli Ejido
- Sangonera
Maggan - April 4, 2010 04:55 PM (GMT)
Update?

Mucho gracias... :fire
tfiopl - April 6, 2010 10:54 AM (GMT)
Real Zaragoza
- Valencia
MAGNETI - April 12, 2010 11:19 AM (GMT)
Real Madrid
- Atletico de Madrid
MAGNETI - April 12, 2010 11:21 AM (GMT)
Hercules
- Nastic
Espanyol
-Sporting Gijón
Rayo
- Celta
Deportivo de la Coruña
MAGNETI - April 12, 2010 11:23 AM (GMT)
Recre
-R.Murcia
Poli Ejido
- Marbella
Real Oviedo
- RSD Alcala
RSD Alcala
MAGNETI - April 12, 2010 11:24 AM (GMT)
Rayo -
Celta
Xerez -
Valladolid
CD Badajoz
- UD Badajoz
Diter Zafra
- Gran Maestre