.......... or any other application can be made from an old gas sediment bowl.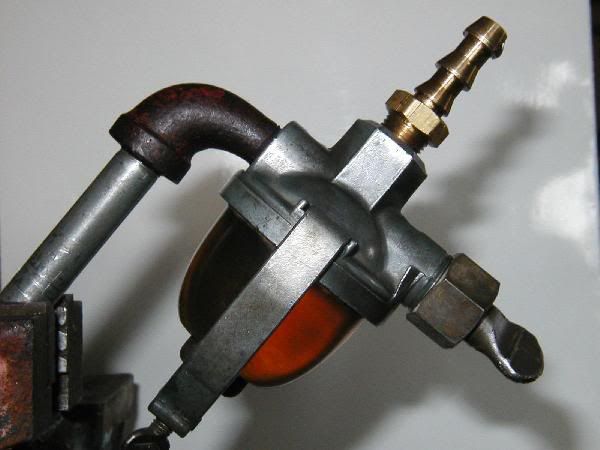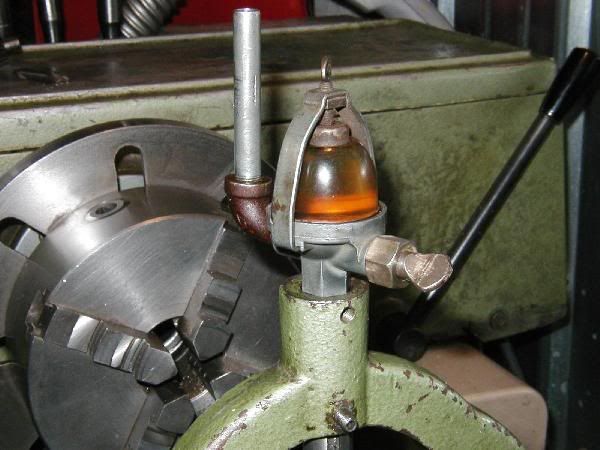 Stick,

With your talent you could modify HD solid lifters to go on your steady rest and free yourself from oil. I was going to do it but don't machine much anymore..
I saved that from when u posted it on SFT i think..It really is a good idea!!