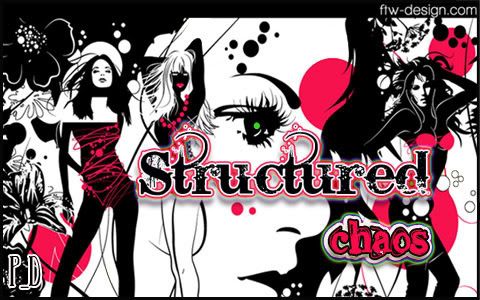 ••| Welcome to the Ch@oS!

If you'd like to affiliate with Structured Ch@oS or if you have any questions before joining, send a quick email to Wendi at poetic_disaster@yahoo.com. We don't bite hard and love new people to harass...I mean get to know.. ;) So don't be shy! We aren't.





••| Shout Out!





••| Our Beautiful Members





••| We LOVE SC!





••| Show Us Your Love and VOTE for Structured Ch@oS!





••| TITLE HERE

TEXT CODE IMAGES





••| credits

skin & sidebar © mimmy of

RCR





The following errors were found:

The board administrator requires all members to log in


You must already have registered for an account before you can log in.
If you do not have an account, you may register by clicking the 'register' link near the top of the screen

I've forgotten my password! Click here!