Name
: Arghos
Secret Identity
: None
Age
: 212
Height
: 6'8"
Weight
: 382 lbs
Hair
: Purple
Eyes
: White
Build
: Solid
General Description
: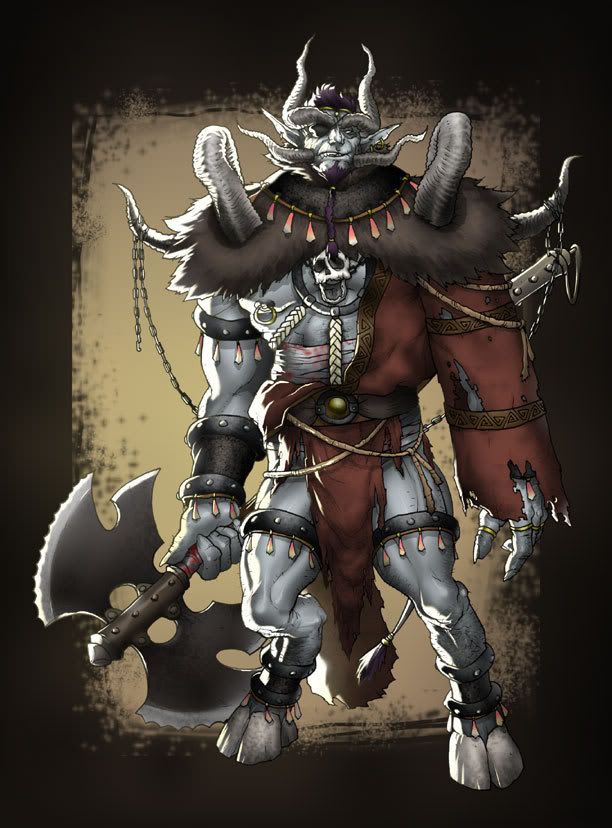 Personality
: Arghos is a barbarian. He is prone to berzerker rages, and lives to kill.
Powers
: Arghos has exceptional strength and durability. While not kryptonian in level, it far surpasses human abilities. He also has the ability to project anger in his opponents.
Weaknesses
: Not much of a thinker.....
History
: Arghos is a mercenary, hired by Darkseid, then finally fully owned by the lord of Apokolips. He is a berzerker, full of rage and fury, and capable of setting off wars at peace conferences.
Notes
: